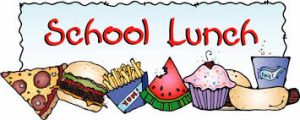 We are committed to providing healthy, nutritious, good value meal options to pupils in our primary school.  The lunch is a two course menu with a choice of main meal, and will be either a starter and a main course, or a main course and a dessert.  Water, and a selection of bread and salad are also provided every day.  The menu runs on a four week cycle, so that there is plenty of choice for pupils.
We are currently on the Winter/ Autumn menu.  You can find a copy of this on the Argyll and Bute website.
All pupils in Primary 1-5 are entitled to a free school meal.  Parents do not have to register for this; all pupils will receive this meal automatically.  Unless receiving free school meals, the cost for a two course meal for P6-7 children is £2.30 a day  water and milk is available free of charge with lunch.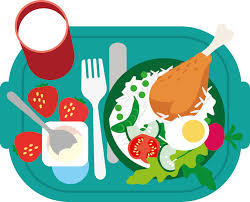 In order for us to manage the dinner money, we respectably ask that it is paid on a Monday morning for the week.
We have set up cashless catering for the school,  should you require a reminder of the details for your child please contact the office.
Please see the links below for more information on school meals and to find out if your child qualifies for free school meals.
Please visit the Argyll and Bute website for further information on school meals, on-line payments and application for Free School Meals.   Click on the following text:- School Meals
Should your child require a special diet for medial reasons please contact the school for a copy of our
Special Diets Procedure
.